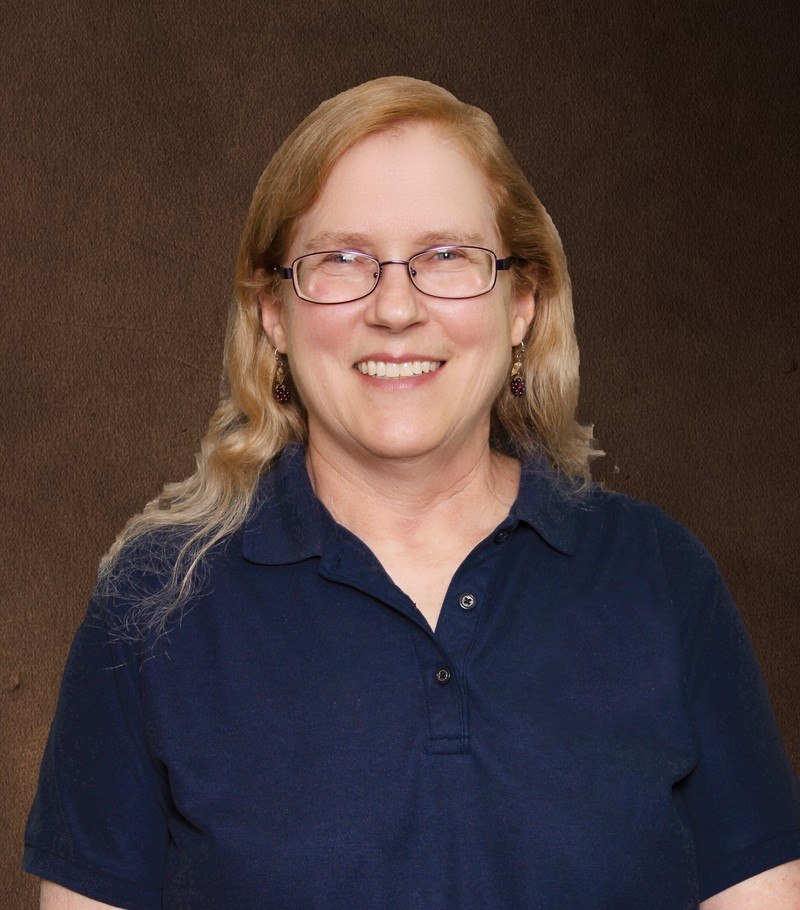 Susan J. Cleereman, DDS
Dr. Cleereman graduated from the University of Michigan School of Dentistry in 1986. For 23 years, she served in the Michigan Air National Guard. In December 2009, she retired as a Lieutenant Colonel. While she was in the Guard, she went on several humanitarian medical missions to Honduras (three times), Panama, Ghana, Guyana, Latvia, and the Hoopa Indian Reservation in Northern California. In 2009, she was awarded the Michigan Dental Association Dentist Citizen of the Year award, as a result of her military humanitarian missions. Dr. Cleereman purchased Wyandotte Family Dental from Dr. Wojewodzic in June 2008. What impressed her most about the office was that the patients were like family. The entire team believes in building relationships with one another and with the patients. This makes dentistry a pleasant and rewarding experience. Dr. Cleereman is a member of the American Dental Association, the Michigan Dental Association, the Detroit District Dental Society, Kiwanis Intertnational, and the Packard Club. She lives in Dearborn, Michigan, with her husband, Joel, and "Smokey," the cat. She lives in a Ford home that was built in 1919. She has four children and 10 grandchildren. In her spare time, she reads, sews, paints, and works on the historic home.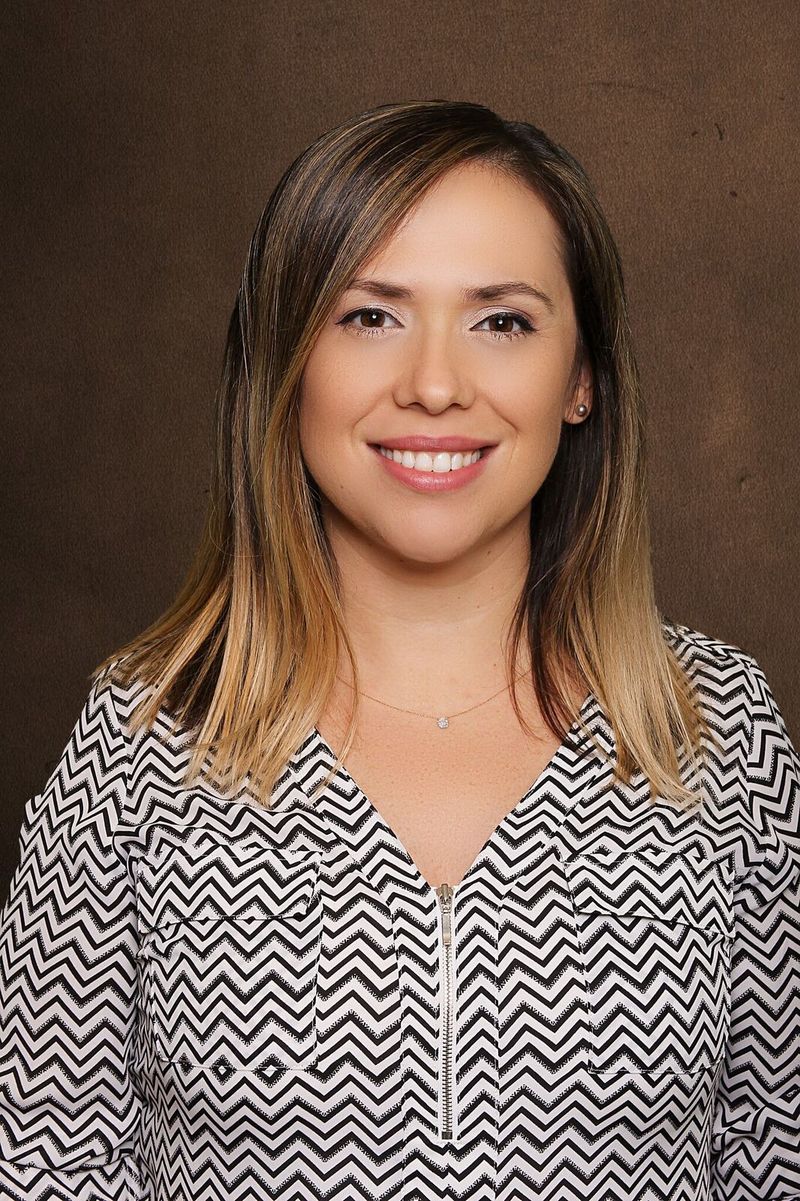 Suela Veizaj, DDS
Dr. Suela Veizaj has been part of Wyandotte Family Dental for several years. She completed her undergraduate studies at Wayne State University and her doctorate studies at University of Detroit Mercy School of Dentistry. She is a member of the American Dental Association, Michigan Dental Association and Detroit District Dental Society. As a general dentist she strives to provide the best services in many areas of dentistry. She enjoys working with both adults and children. She enjoys attending Continuing Education courses where she has the opportunity to learn and stay up to date with the latest materials and procedures in dentistry in order to provide the best care for all her patients. When she is not practicing dentistry, she enjoys spending time with her husband, their family and friends. She loves traveling to new places and exploring new cultures.
.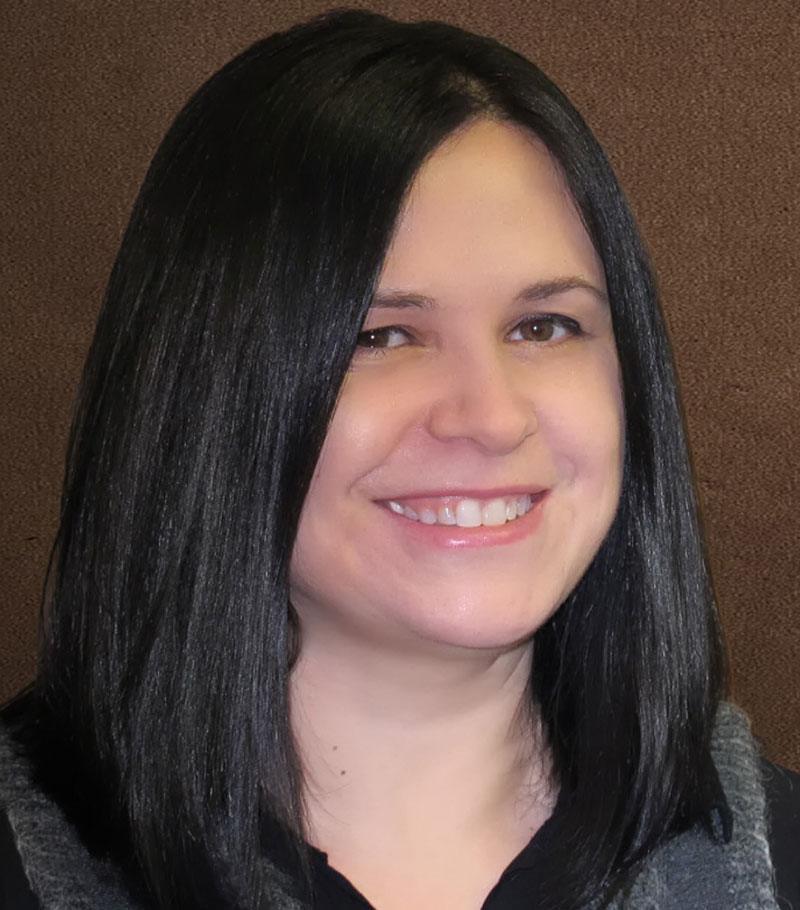 Enkelejda Veizaj, DDS
Dr. Enkelejda Veizaj joined our practice at the end of 2018. Dr. Kayla as her colleagues and her patients call her, graduated from Henry M. Goldman School of Dental Medicine at Boston University. She enjoys all aspects of general dentistry and always tries to stay up to date with dental technology so she can offer her patients the best treatment possible. That includes taking CE courses, attending Dental conferences and communicating with her colleagues. Dr. Kayla is a member of American Dental Association, Michigan Dental Association, Massachusetts Dental Association. In her free time, she enjoys spending time with her family, cooking and reading.