When you visit our office, Dr. Suela Veizaj and Dr. Enkelejda Veizaj will do everything they can to make you comfortable, and our team works hard do the same. At Wyandotte Family Dental, our patients are our top priority. Please feel free to contact us today if you would like to learn more about the care you can receive from our dentists in Wyandotte, Michigan. We look forward to getting to know you and your family!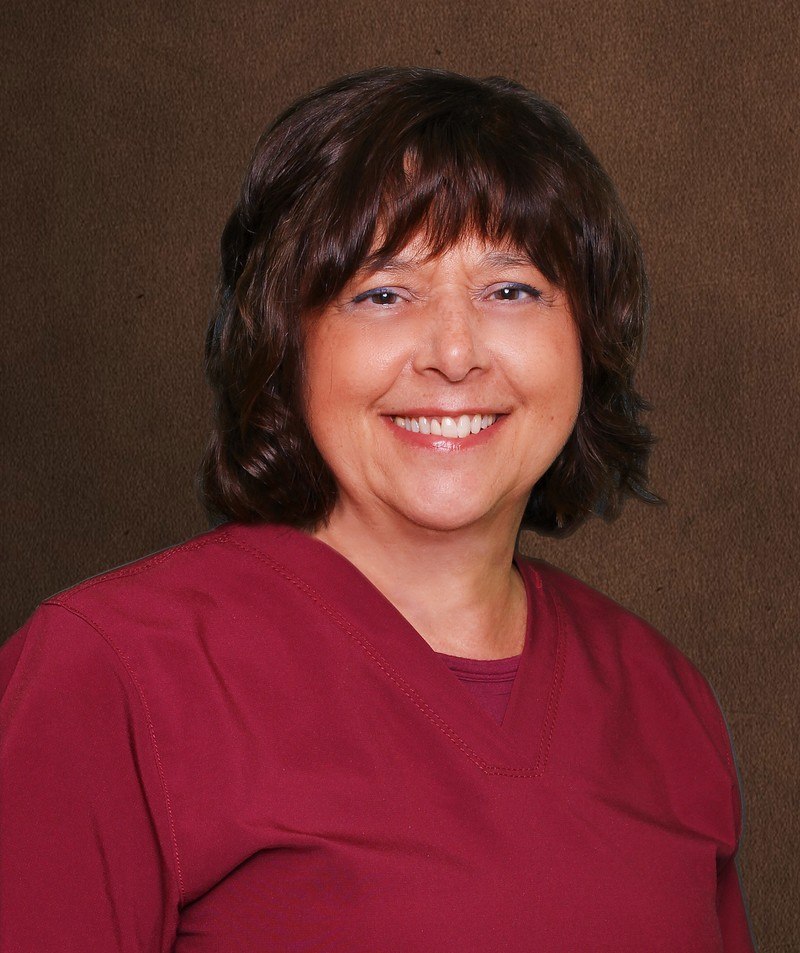 Kim, Associate Degree in Applied Science – Dental Hygiene
Kim has been a dental hygienist at this dental practice since 1978. Over the years, she has enjoyed caring for and getting to know the patients and their families. Kim and her husband have two daughters, who are both married and live on the East Coast. Kim and her husband enjoy traveling and visiting their family as often as they can.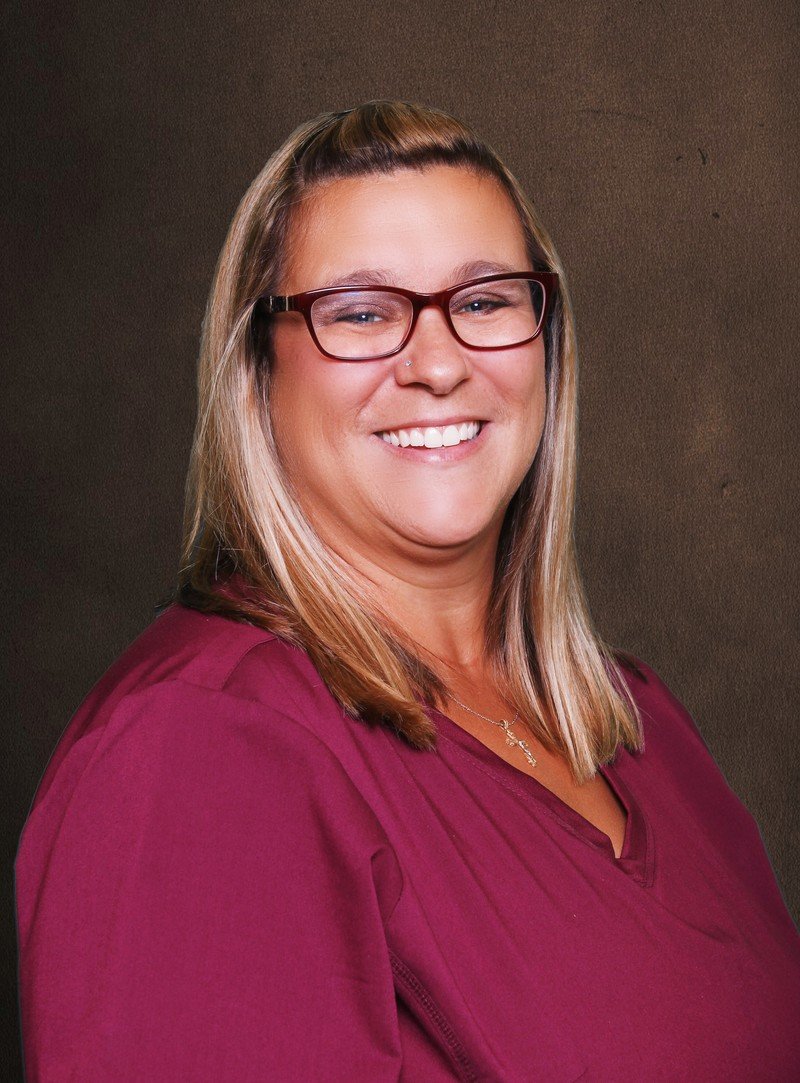 Dawn, Associate Degree in Applied Science – Dental Hygiene
In 2007, Dawn graduated from Wayne County Community College with an associate degree. Dawn then went on to Sienna Heights University, where she received a Bachelor of Science degree in 2008. Dawn has worked for Wyandotte Family Dental since September 2008. Dawn loves her career and embraces the opportunity to educate her patients on the importance of good oral health care. Dawn is married and has two wonderful children. For the past few years, she has enjoyed teaching 4th grade Religious Ed at her church. In her spare time, she enjoys reading, doing puzzles, and spending time outside.
Samantha, Dental Hygienist
Check back soon to meet Samantha!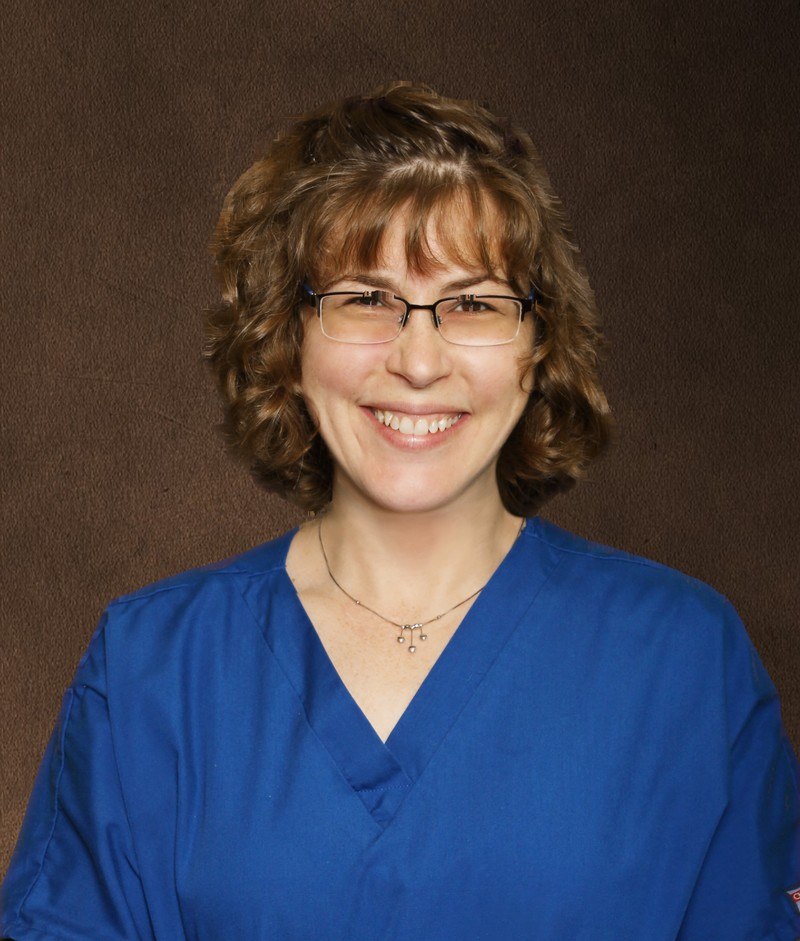 Teresa, Receptionist – X-Ray Certified
Teresa started with Wyandotte Family Dental as a volunteer in May 2011. Six months later, Teresa told Dr. Cleereman how much she enjoyed working in the dental field and Dr. Cleereman offered her a position. Teresa has been married since 2006, when she gained two boys. Before joining the family of Wyandotte Family Dental, she was a restaurant manager for 17 years. There she learned the importance of respect and a great team. When she's not at work, she's busy playing video games.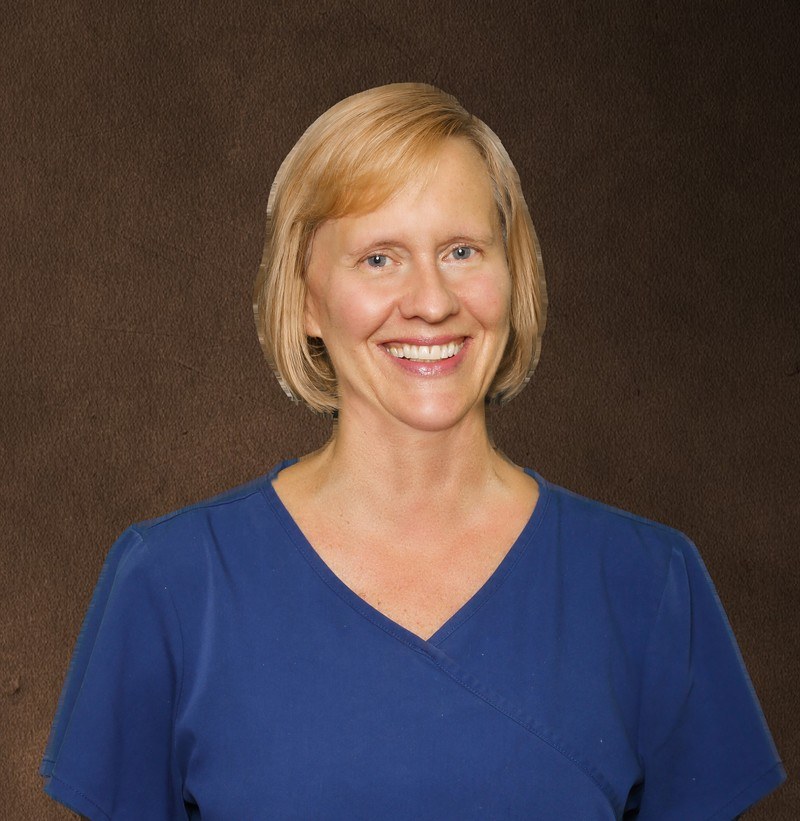 Dorie, Receptionist/Dental Assistant – X-Ray Certified
Dorie has worked at Wyandotte Family Dental since 1990. She attended Eastern Michigan University and Washtenaw Community College for dental assisting. Dorie has been married to her husband, Roy, since 1982. They have three grown children and two grandchildren. When Dorie is not at work, she enjoys gardening, camping, and spending time in the great outdoors.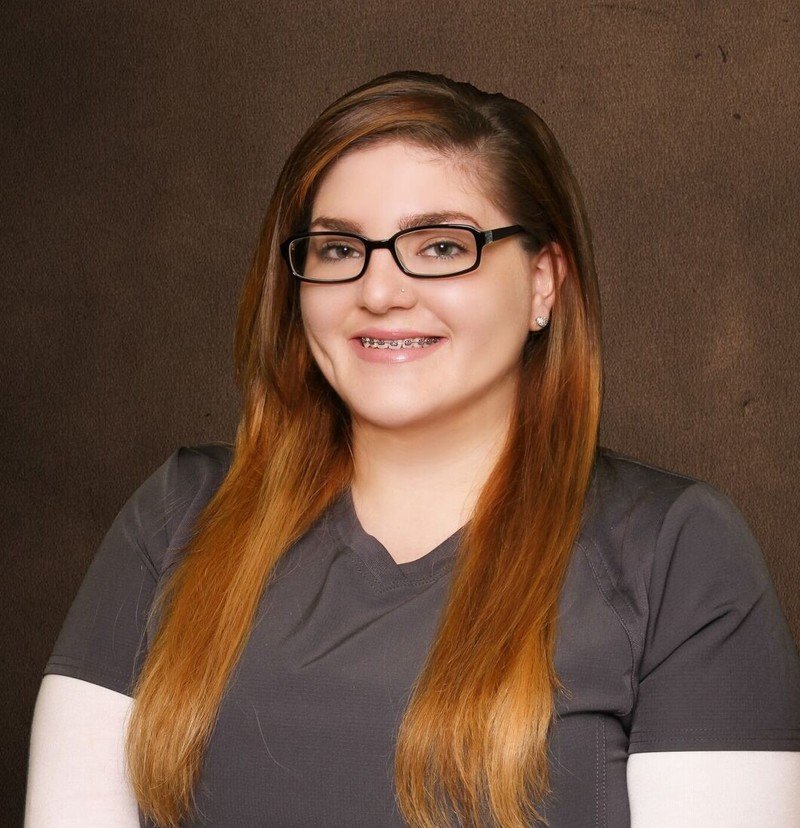 Cheyenne, Dental Assistant
Cheyenne graduated from Wayne County Community College in 2018 with a certificate in Dental Assisting. She started at Wyandotte Family Dental as an extern and was hired when she completed school. In her free time, Cheyenne enjoys spending time with her family and going to her son's games to cheer him on.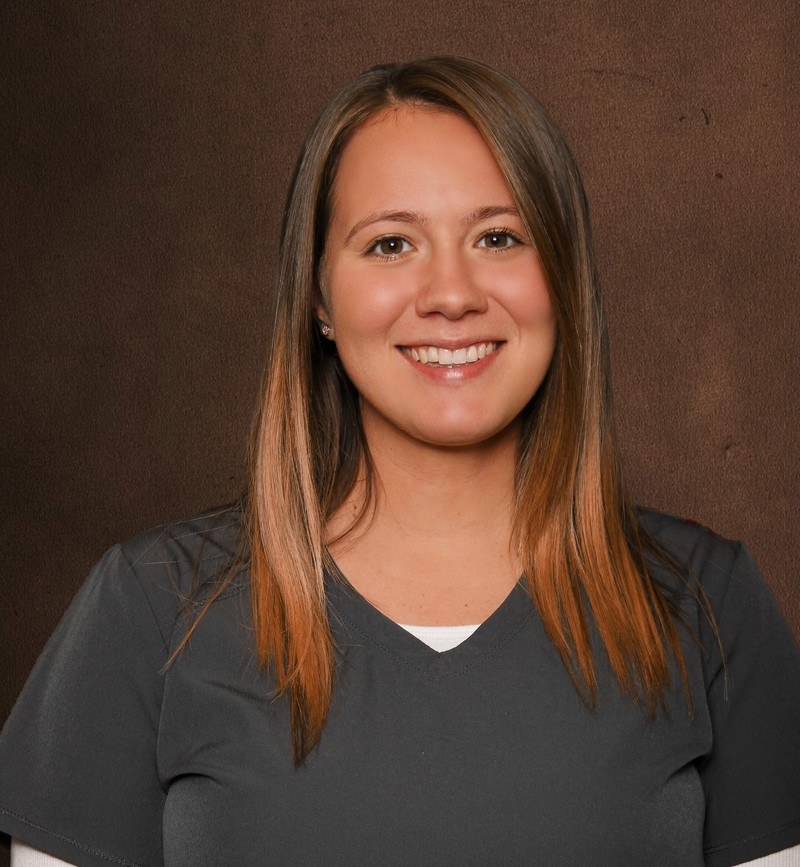 Paige, Dental Assistant
We would like to congratulate Paige, she has decided to go back to school to become a Hygienist. We are looking forward to her return in a couple of years.
Lynda, Dental Assistant
Check back soon to meet Lynda!